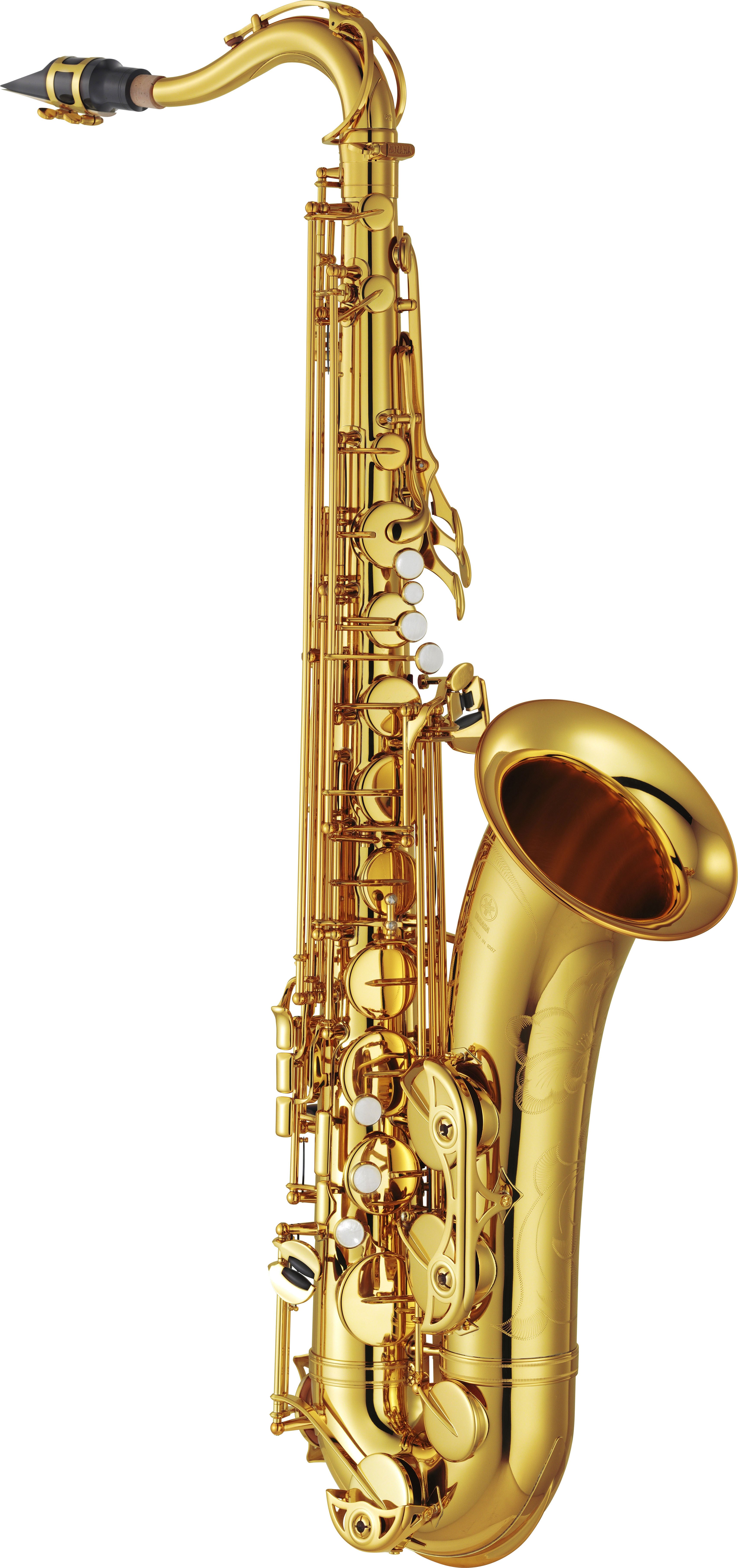 Overview
Already a legend, the "62" attained the love and respect of a wide range of players for its highly reliable performance and outstanding quality. It owes its success to a group of dedicated designers with great vision, and highly skilled craftsmen performing their work with an extraordinary level of devotion, perfection, and passion.
Specifications
Key of Bb
Finish: Gold-lacquer
Neck: 62 Style
Auxiliary Keys: High F#, Front F
Key Buttons Material: Polyester
Bell: Two-piece, Hand Engraved
Thumb Hook: Adjustable
Mouthpiece: TS4C
Case: TSC-600E

*All step-up instruments are covered by Star City Music's 90 day repair coverage. We will repair your instrument excluding catastrophic damage to ensure it is playable and functioning for proper use.