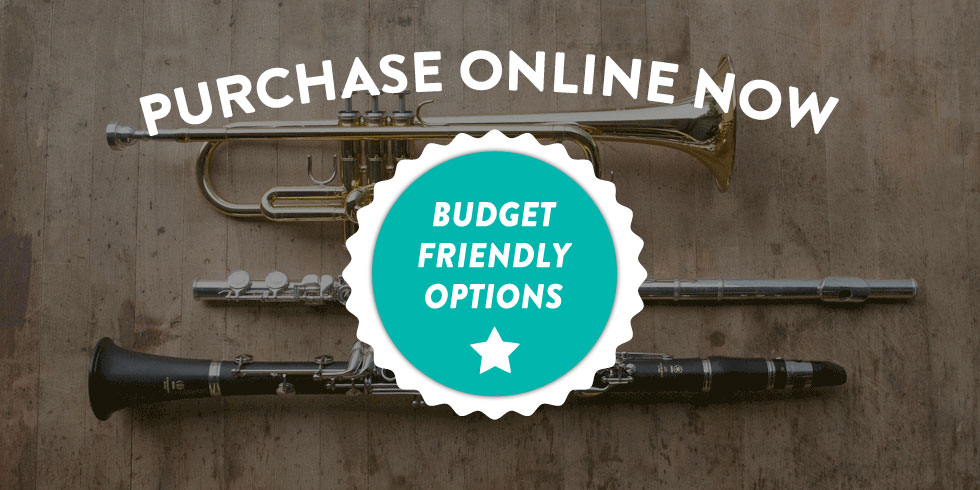 Introducing affordable, budget-conscious instrument purchase options.
The Used Instrument purchase option is ideal for Star City Music's local customer base. Boasting a 90 day repair coverage and catered in-store service, we are confident this is a deal you will not want to miss *. Inventory changes regularly – but we usually have hundreds of used instruments at any given time! Be sure to visit or inquire in-store for the most up to date inventory information and purchase options available.
The New Instrument purchase option is a great value, including a full year of repair coverage and 35% off the retail price! Due to supply chain challenges, we currently have very limited quantities of new instruments. Call the shop at 540-772-7722 for up to date inventory information.

*Customers out of our area will be responsible for all shipping charges incurred in the case of participating in and requesting repair coverage.

Purchase your instrument online today!