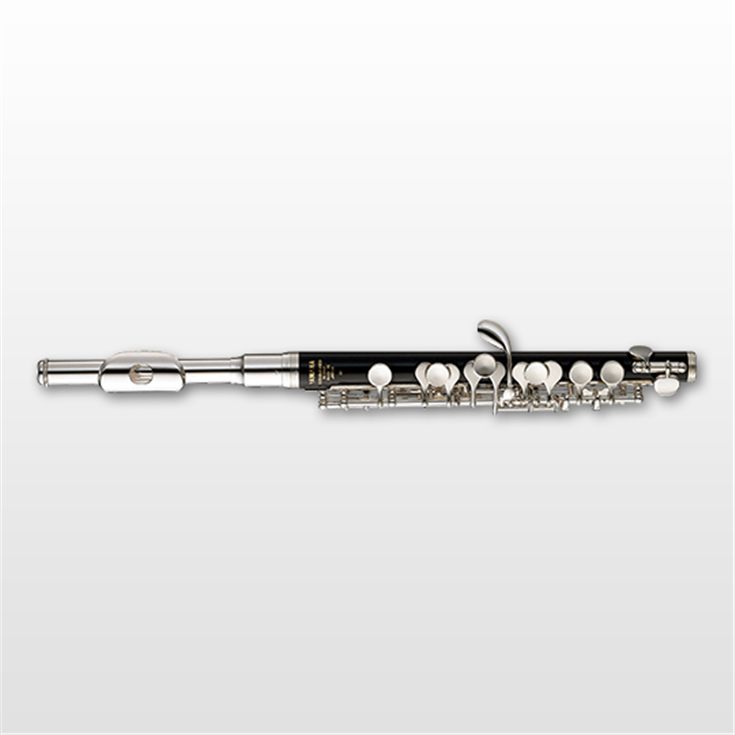 Overview
With its easy playability, accurate intonation, and characteristic piccolo sound, the YPC-32 is very popular with students as well as doublers. The body is made of sturdy, maintenance-free ABS resin for a sound similar to that of natural wood. .
Specifications
Key of: C
Body Style: Standard
Body Material: ABS Resin
Headjoint: Nickel Silver; Conical Bore
Key Material: Nickel Silver
Plating: Silver (headjoint and keys)
Tone Holes: Undercut
Key Types: Concave contoured with ribbed key post
Key Mechanism: Split E
Spring Type: Stainless Steel
Screw Type: Straight
Bumper Type: Neoprene
*All step-up instruments are covered by Star City Music's 90 day repair coverage. We will repair your instrument excluding catastrophic damage to ensure it is playable and functioning for proper use.