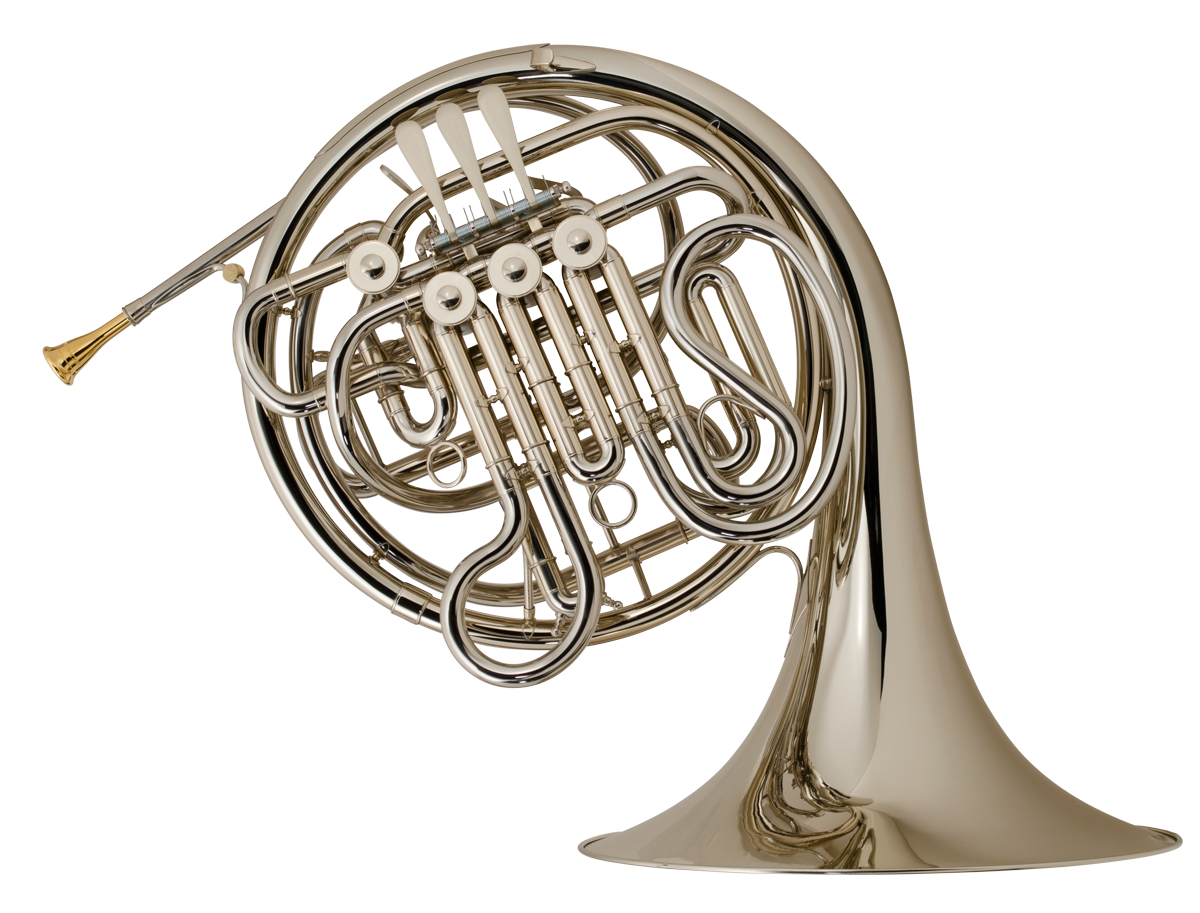 Overview
Holton horns offer an alternative in design that creates a great experience for the young or advanced players. This Farkas model offers independent tuning for convenience allowing the player to tune the Bb side of the horn seperately from the F side.
Specifications
Holton "Farkas" – Key of F/Bb, .468″ bore, Farkas wrap, 12-1/4″ large throat nickel silver bell, nickel silver branches, slide crooks and slide tubes, mouthpipe waterkey, tapered rotors and bearings, clear lacquer finish, Holton-Farkas MDC mouthpiece, CH179 fabric-covered, plastic shell case.

*All step-up instruments are covered by Star City Music's 90 day repair coverage. We will repair your instrument excluding catastrophic damage to ensure it is playable and functioning for proper use.