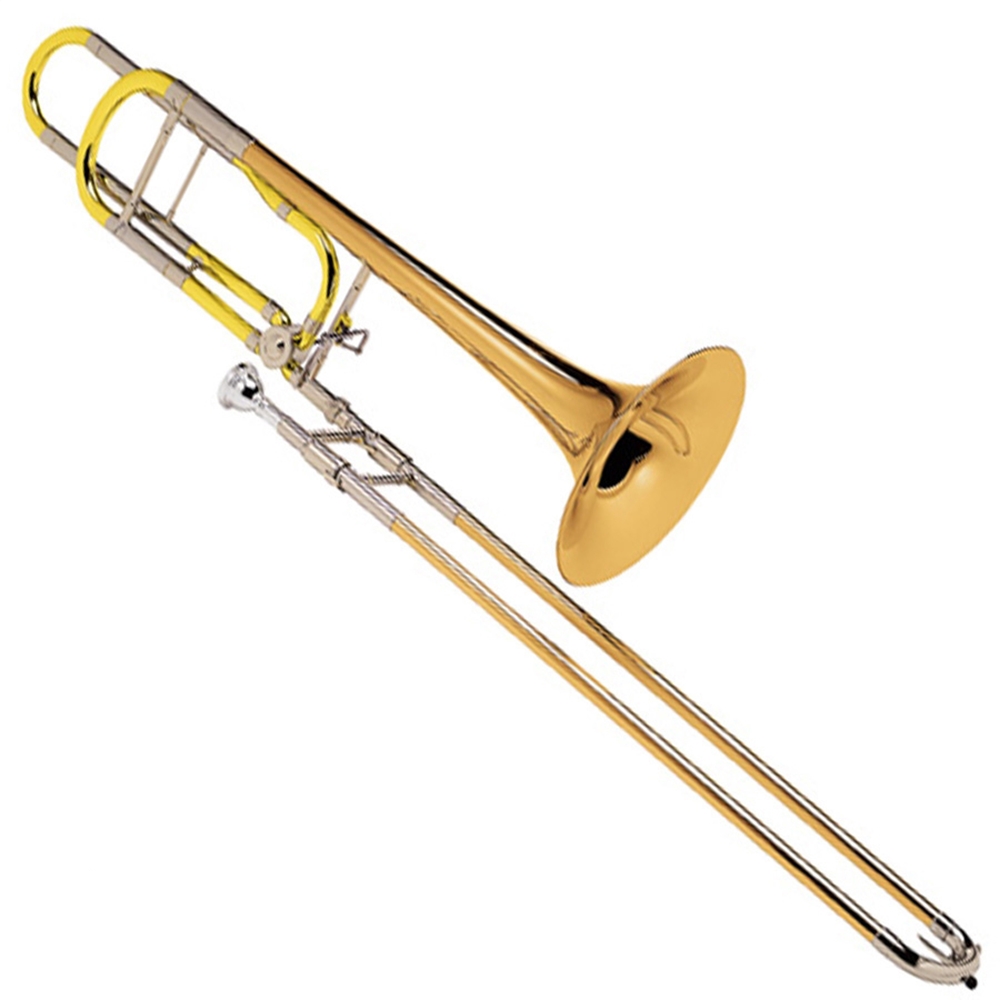 Overview
The C.G. Conn 88HO Symphony trombone features a .547″ primary bore combined with a .562″ bore open wrap F attachment that offers outstanding clarity and projection with an open feel. The chrome plated nickel silver inner handslide tubes provide the ideal surface for smooth and quick handslide action. The rose brass material used in the professional bell and handslide material produces a deep, warm resonant sound while the clear lacquer finish adds a subtle warmth overall. The C.G. Conn 88HO professional trombone is ideal for both symphonic and solo performance.
Specifications
.547″ bore
8-1/2″ rose brass bell
Open wrap F attachment with standard rotor
Rose brass outer slide
Clear lacquer finish
C.G. Conn 5G mouthpiece
7552C woodshell case

*All step-up instruments are covered by Star City Music's one year of repair coverage. We will repair your instrument excluding catastrophic damage to ensure it is playable and functioning for proper use.