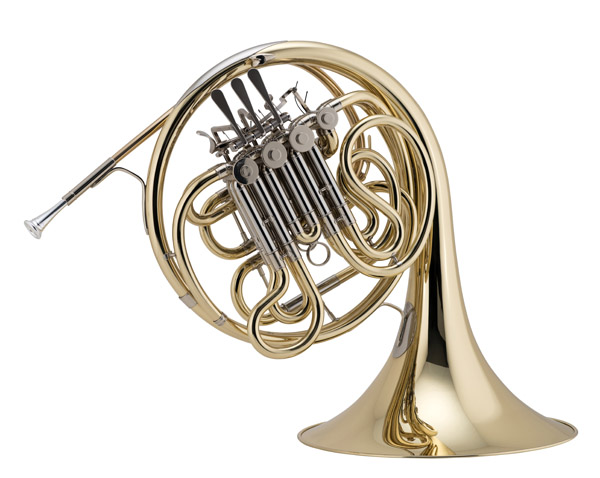 Overview
The C.G. Conn 7D is an excellent choice for students who are ready to move up to their first double horn. The small throat bell and unique wrap make this a very responsive horn that is well suited for players at a variety of ages and skill levels.
Specifications
The C.G. Conn 7D Geyer wrap French Horn is designed with the student in mind. The ergonomically designed valve cluster and adjustable thumb spatula accommodate a variety of hand sizes. The small bell throat creates a fast response and ease of playability for the younger musician. The 7D is an exciting new addition to the legendary line of C.G. Conn French Horns.

*All step-up instruments are covered by Star City Music's 90 day repair coverage. We will repair your instrument excluding catastrophic damage to ensure it is playable and functioning for proper use.