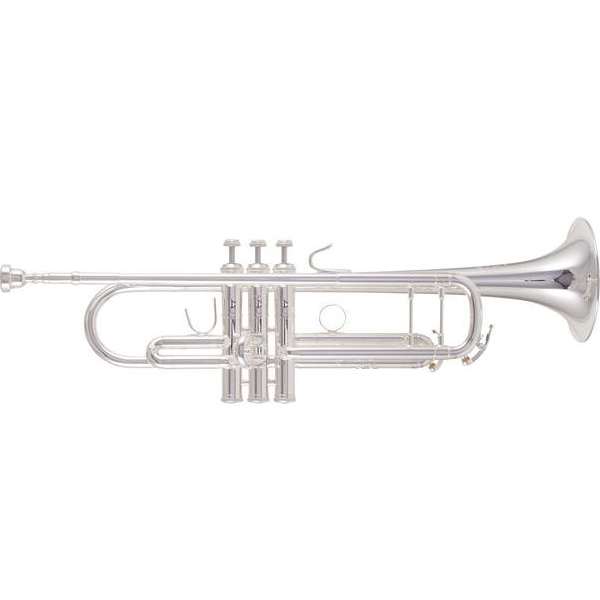 Overview
The B&S 3137 Challenger I trumpet is 100% German-made and holds true to the brand's 250-year-old tradition of making high quality brass instruments. The 3137 is a professional Bb trumpet with classic and familiar ergonomic features.
Specifications
Key : Bb
Series : Challenger 1
Bore : .459″ / 11,66 mm ML bore
Bell : 4.782″/ 122mm #37 yellow brass or gold brass
Valves : 3 top-sprung hand-lapped Monel pistons
Water keys : 2 lever-style, forged (main tuning and 3rd valve slide)
Outfit : Hard wood-shell case, Mouthpiece, valve oil, slide grease, cleaning cloth and rod
Finish : Silver plated

*All step-up instruments are covered by Star City Music's 90 day repair coverage. We will repair your instrument excluding catastrophic damage to ensure it is playable and functioning for proper use.