Due to sporadic supply from Trinidad we are unable to provide any rental drums at this time.
If you have any questions, please contact us.
---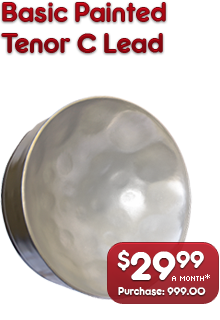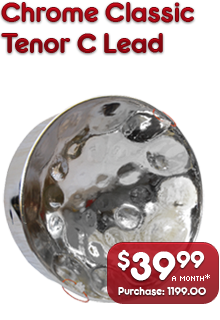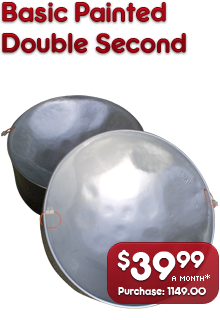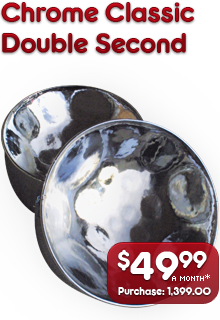 ---


All of our Trinidadian Pan Makers Steel Drum rentals include one pair of Standard Mallets and a basic steel drum stand!**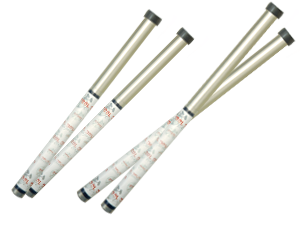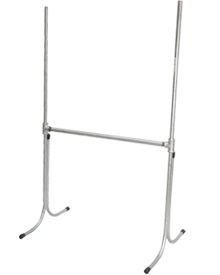 Our Imported Steel Drums are made from authentic, used steel drums by skilled craftsmen. As with any authentic steel drum they may, from time to time, have minor imperfections; what we here at Steel Drum Express like to call "Character Marks."
These minor scuffs and dings are what give your steel drum its character. We inspect every steel drum before it leaves our store to ensure these Character Marks do not hinder the playing ability of your drum. If you are not completely satisfied with your drum, contact us.




---

PH: 540-772-7722 FX: 540-772-3208
Hours: M-F 12-5
Want to purchse your steel drum?
Contact us for purchase options.
* With a three month minimum.
** Tenor Lead drum rentals include one (1) pair of lead mallets and one (1) steel drum stand.
Double Second drum rentals include one (1) pair of double second mallets and two (2) steel drum stands.